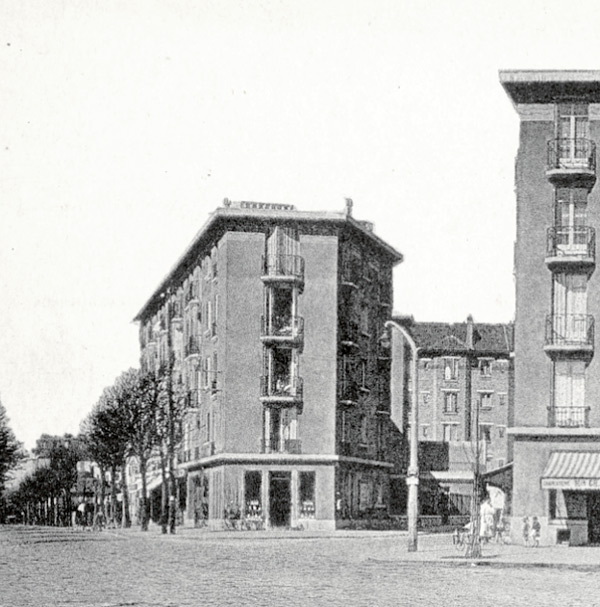 It all began in 1900 when Montrouge, a town of horticulture, became the capital of the printing industry and gas meters. The furnished hotel welcomed visitors from the printer Charles Draeger, one of the pioneers of advertising in France, visitors from the neighbouring publishers Larousse, Bayard and Maeght, boxing and cycling enthusiasts who went to the Vélodrome du Buffalo, which held 20,000 spectators, and employees of the Compagnie des Compteurs, which had up to 10,000 employees, and then Schlumberger in 1977. 
‍
Today, the revival.
In 1991, as the city changed, so did the hotel.
‍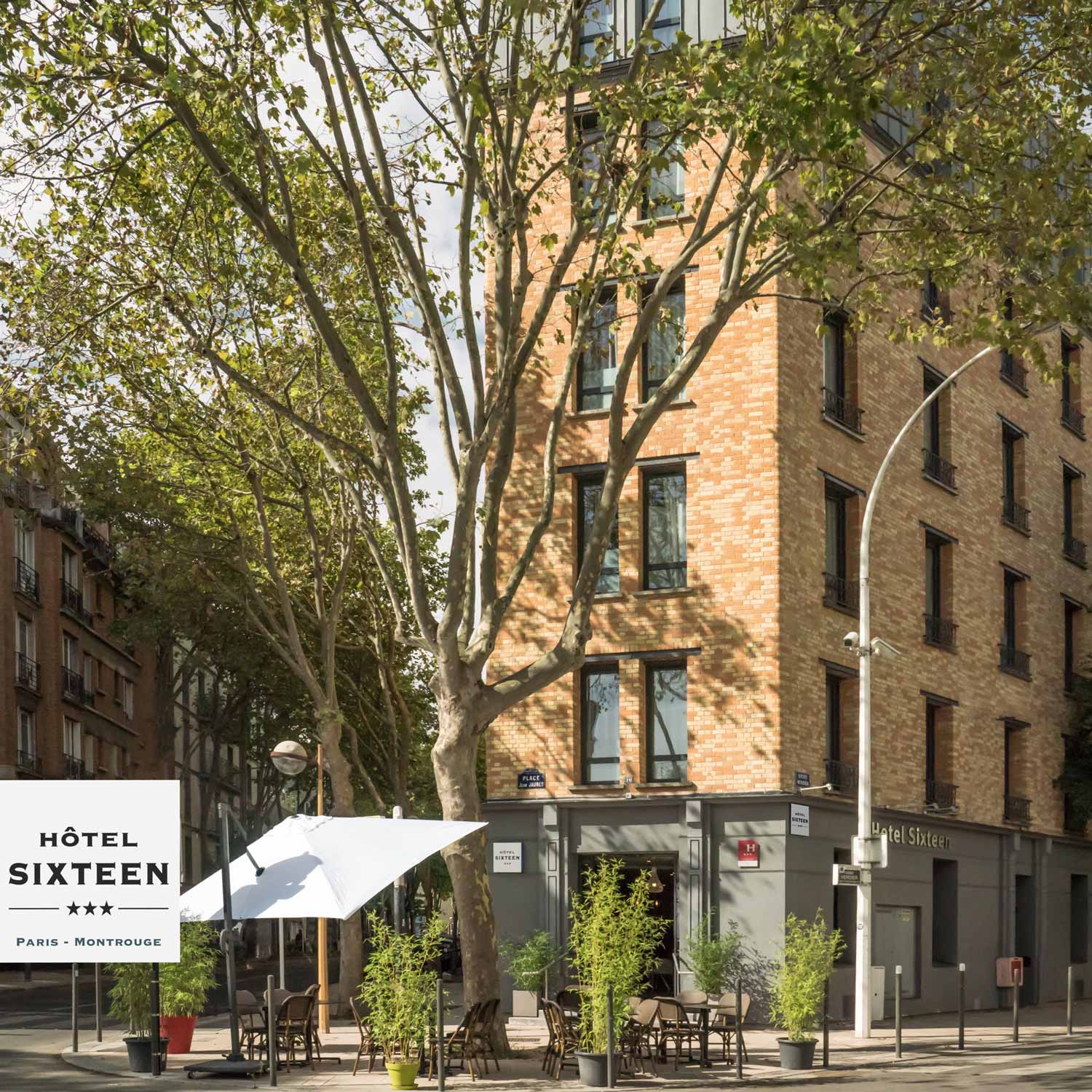 In 2014, the place was completely renovated and enlarged, to become a real place of life where the regulars of the district and tourists from all over the world who come to visit Paris cross paths with artists, entrepreneurs and businessmen and women who come to the headquarters of Crédit Agricole, or to Orange, as well as visitors from the Beffroi de Montrouge congress centre, those from the Montrouge contemporary art fair or from the neighbouring Parc de Versailles.

The hotel has a partnership with the Choice Hotels International group under the Comfort Hotel brand, which ends in 2020. Artist Bénédicte Van der Maar revisits the charming heritage of the century-old brick building, and dedicates it to travellers with her large wall photographs, Wall art, in the design of the rooms and in the bar.

In 2020, the hotel becomes totally independent, a place for visitors and travellers.